Thinking about your school prospectus!
Although the brief drop in temperature doesn't reflect this at this moment, the sun is shining and the birds are singing. Nature is getting ready to show off its beauty to attract interest from the surrounding wildlife and to make sure they are the ones to stand out from the rest.
This got me thinking about how different businesses and industries have to plan ahead for certain times of the year to attract new business and public interest. Having children myself put schools at the forefront of my mind and to understand how important it is for the education sector to plan ahead for the September intakes. Having been through the process of visiting schools a couple of times now, I can relate to how important it is for a school to show their uniqueness and strengths to attract students and parents alike.
It takes time and a lot of thought to dig deep and pull out all your qualities. Being good at what you do and doing it on a daily basis can make it a natural process and you can become blind to your greatness.  So you know you're fantastic, but how does everyone else know?  Schools often have one evening to show their strengths and this is why it is important to plan ahead and leave yourself the time to really think about the content of your school prospectus and open day marketing.
We have been privileged to work with schools in the local area assisting them in the design and supply of their collateral from prospectuses, presentation folders, workbooks, leaflets, banners and signage to lanyards and branded merchandise.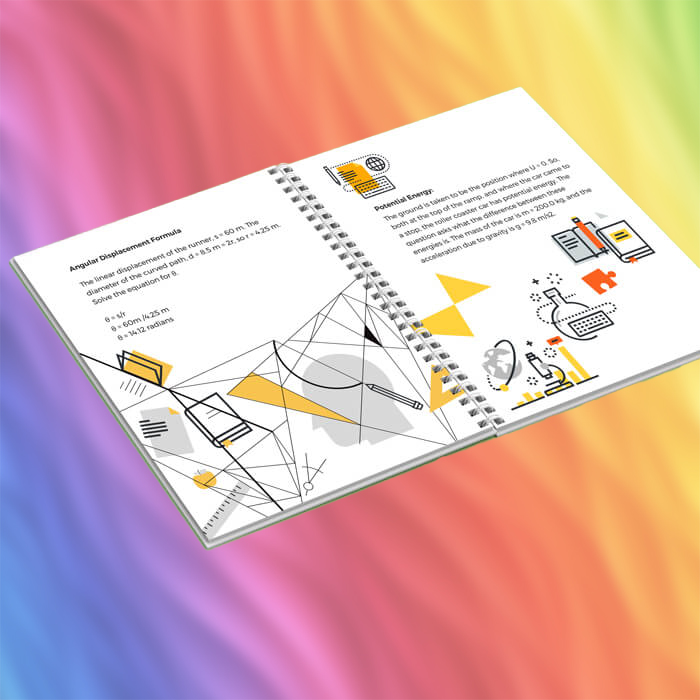 When we look at the bigger picture we can see that these strategies should be implemented to all sectors and industries. It's essential to look back to see when your busiest times of year are and what you need to put in place to capitalise on these windows of opportunity.
Similar to open days, events and exhibitions are also a great example of how first impressions count. With hundreds and sometimes thousands of attendees you generally only have a few minutes, sometimes seconds, to make an impact on potential clients. It's invaluable to schedule in time in advance to build an armoury of informative literature highlighting the calibre of your services and branded giveaways to make that first impression a lasting one.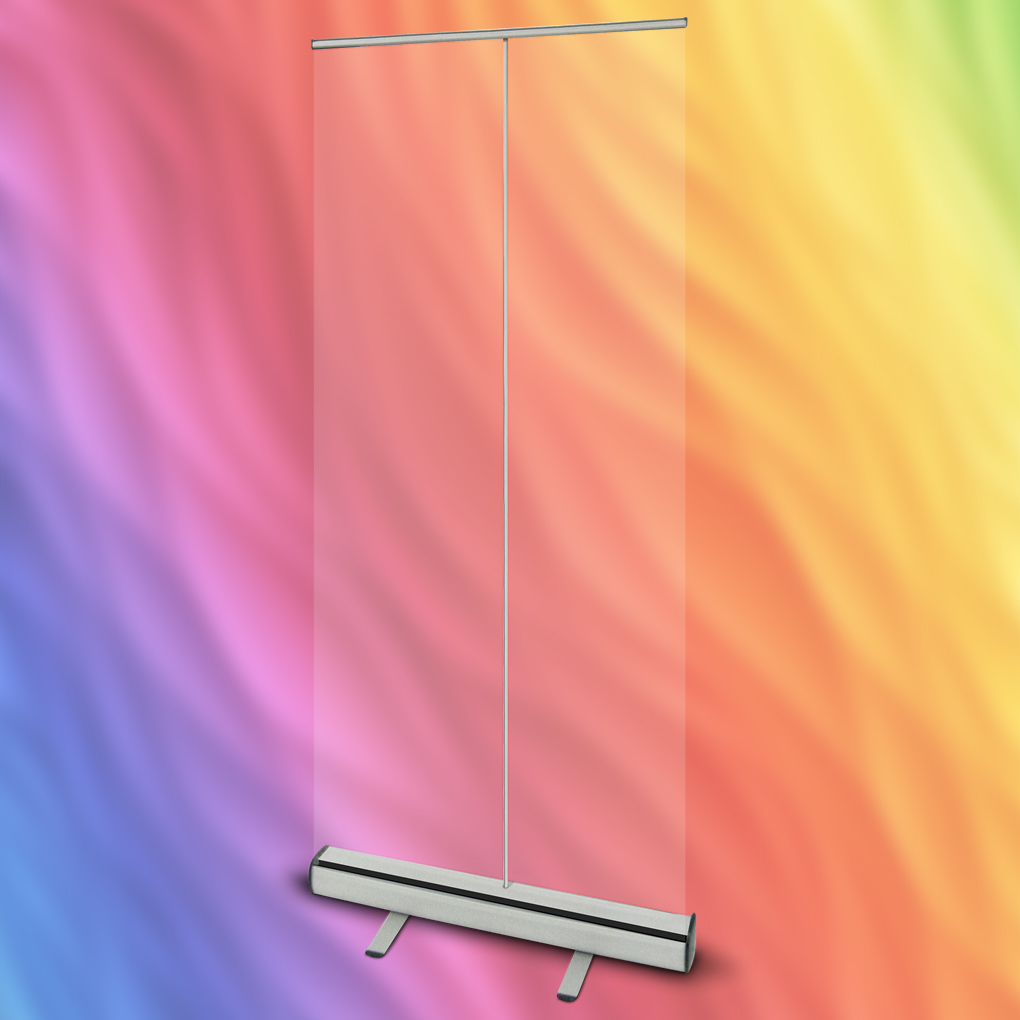 If you are looking to develop your school prospectus or indeed if you wish to review your marketing collateral, Q Print can source and offer a wide range of print items, including sustainable options. Get in touch to discuss your next print and marketing brief.