Sustainable print ideas for small businesses
I recently read an article from HR Grapevine, where they talk about one of the key take outs from the pandemic being employees increased awareness of their organisations CSR policy. I also recently stumbled across a TV programme, showing the behind the scenes footage of the sustainable approach the exclusive hotel "The Brando" was taking. It's eco system was amazing and apart from being self sufficient by breeding bees for honey and growing it's own fruit and veg for the restaurant, it recycled all it's waste (I'll spare you the details but it results in compost!).
These combined experiences lead me to reflect on the recent months in my business and how there has been a significant increase of interest in recycled and eco friendly products. I can't help but wonder if this past year has forced us into appreciating what is around us more? I don't know about you, but I for one have definitely found a new love and appreciation for the beauty we have on our doorstep. I have recognised local gems that I have taken for granted in the past and also recently discovered new breathtaking views and trails with all the walking we have done as a family during lockdown!
With so many recycled materials and eco friendly products available why not use the new tax year budget to go a little greener this year? If you're keen to go green give us a call and we'll help you switch out some of your standard products for something a little more planet-friendly. Below we share a couple of ideas to help to get you started:
The Bio Bottle
The Bio Bottle is recyclable. It's special because unlike other plastics it breaks down much faster if it ends up in landfill or the ocean. Once disposed of, in a few years it becomes food for microbes leaving behind no microplastics, just natural remnant.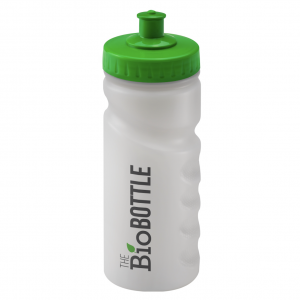 Brite-Mat Coaster
Brite-Mat round coaster with tyre material, put some fun onto customers' desktops with this coaster, made from recycled tyre material, paper and plastics.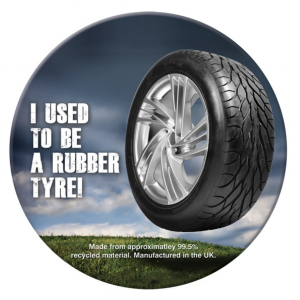 The Green & Good Recycled Pen
These colourful pencils are available in 13 colours and are made from recycled CD cases. Music to my ears!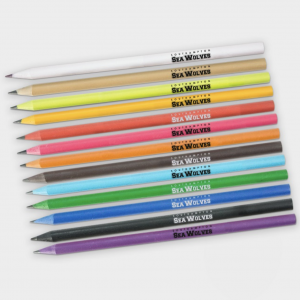 Recycled Paper
Our recycled paper is an environmentally-friendly choice. It is off-white and uncoated, a coarse texture and earthy, with flecked depths. It gives a flatter, modern feel because it is more absorbent than coated papers. Although it's recycled it still has a beautiful smooth finish and is ideal for everything from letterheads and business cards to invitations and greeting cards.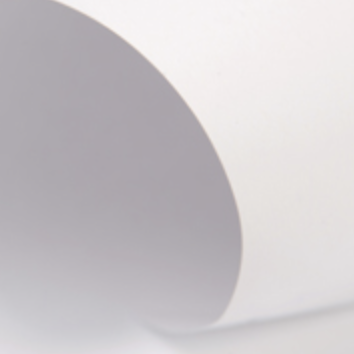 Grass Paper Labels
The recyclable grass paper material is made from 30% grass (or more accurately, sun-dried hay) and 70% FSC® -certified virgin pulp. It is produced using special grass pellets that are processed mechanically without using any chemicals. Compared to wood pulp processing, this requires 97% less energy and 99% less water consumption to produce.
Do get in touch next time you are planning your print projects and see how we might be able to brainstorm some great sustainable print ideas.