My birthday falls in the middle of August, each year I look forward to it and then in a flash, before I know it, it is the beginning of September and the Christmas cards are in the shops. Wandering around the supermarket in my shorts this weekend, the Christmas messages are already there, encouraging me to start to think and plan for the festive season. This got me thinking about print and my own business.
There is no doubt that things continue to be unsettled and with the messages in the media about a shortage of lorry drivers, this will certainly impact the print industry. To help ensure you get everything you need ready, this festive season, get planning early. In our blog this month we wanted to share five festive print ideas to give you some inspiration and get you thinking: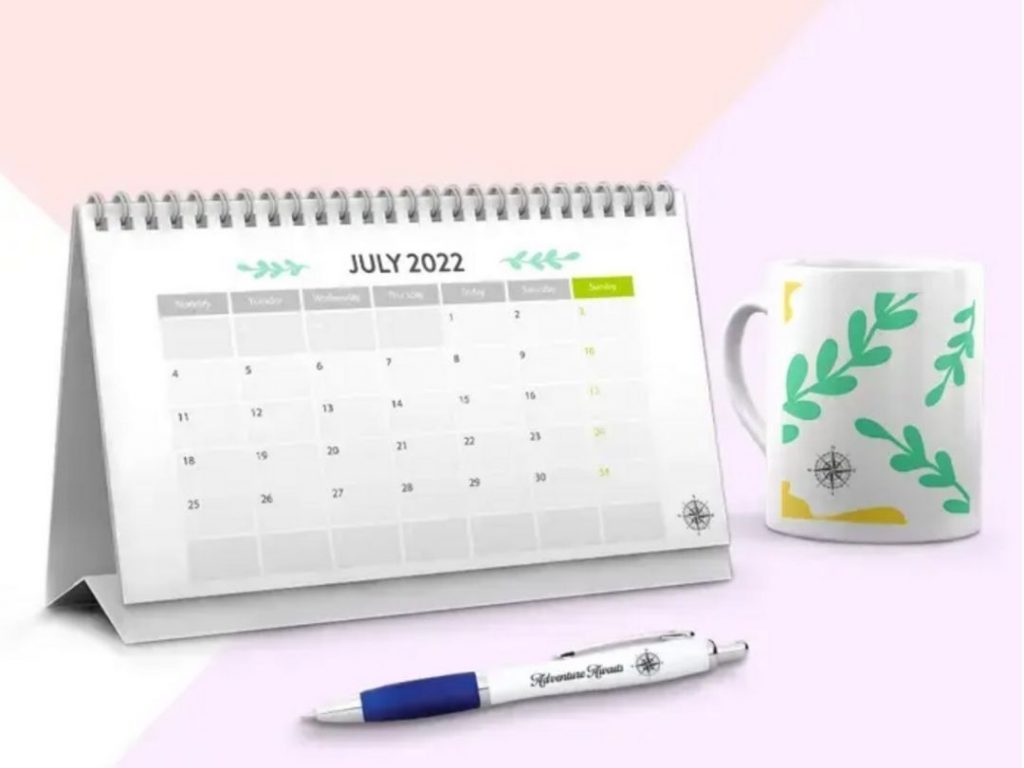 Client Gifts: This time of year is the season for giving and it is really nice to take the opportunity to say thank you to your clients for their business over the last year. There are all kinds of different ways you can do this and branded gifts you can give, from travel cups, mugs, notebooks or branded calendars to tote bags, polo shirts and more. We have lots of different options available to suit all budgets.
---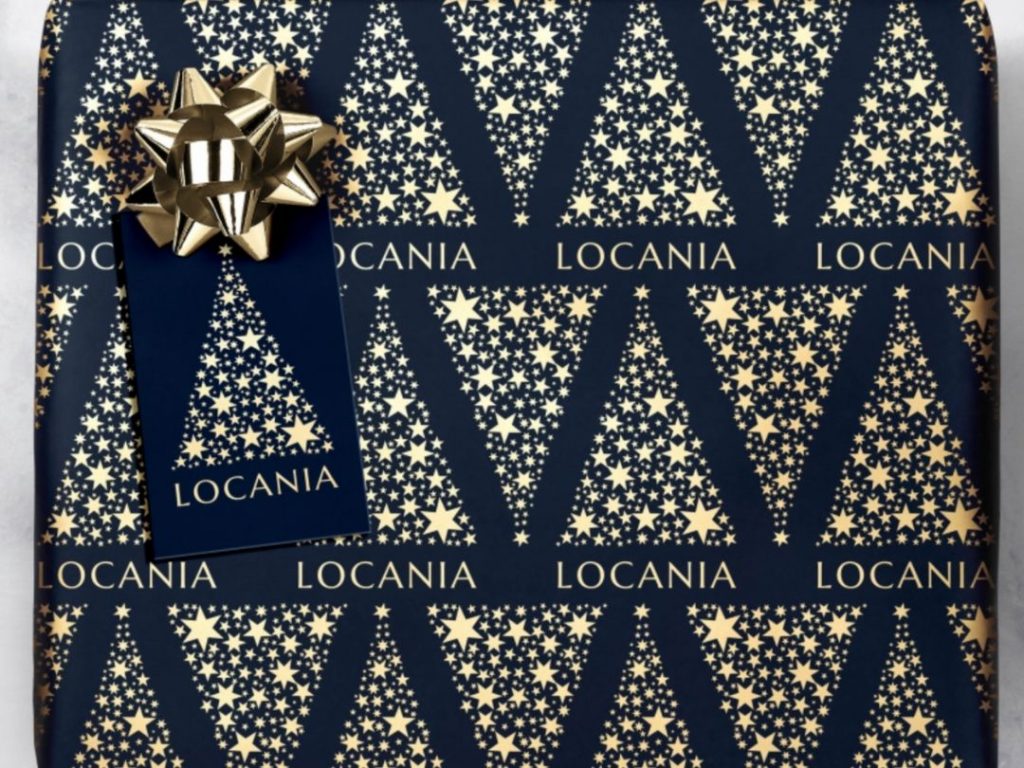 Branded Wrapping paper. If you are saying thank you to your clients, don't forget that we can also help you with branded printed paper, gift tags and cards – it will certainly help to achieve stand out and have your brand visible.
---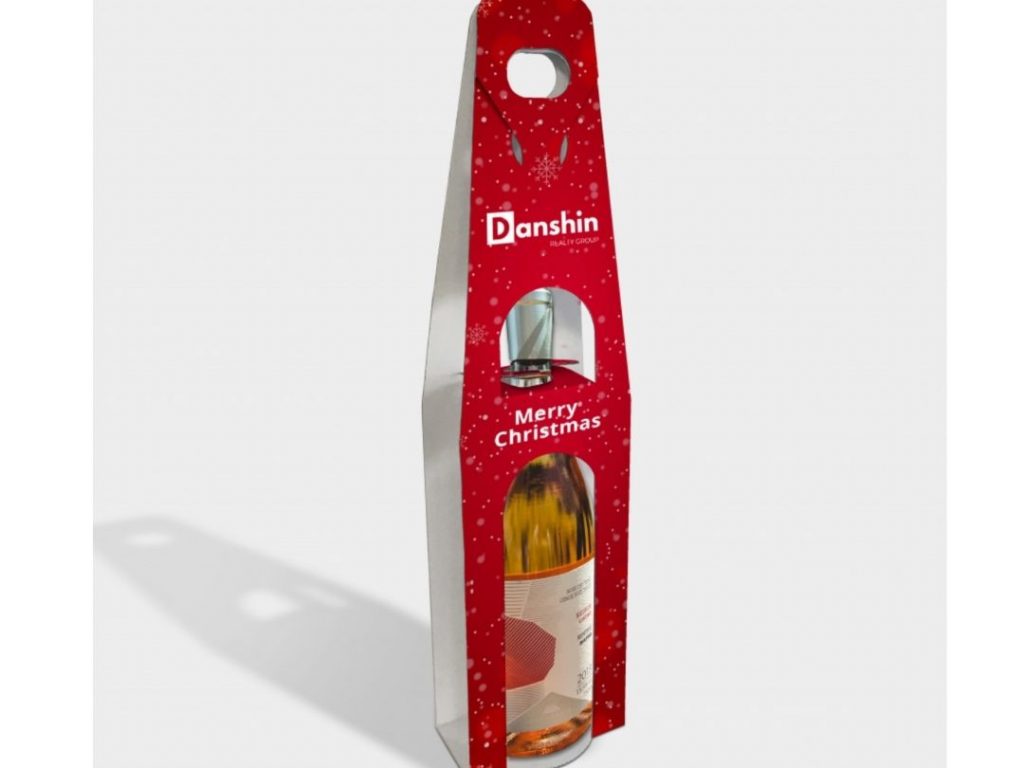 Bottle Carriers. During the festive season, we tend to meet up with friends and colleagues more often, giving a bottle in a branded bottle carrier can make all the difference!
---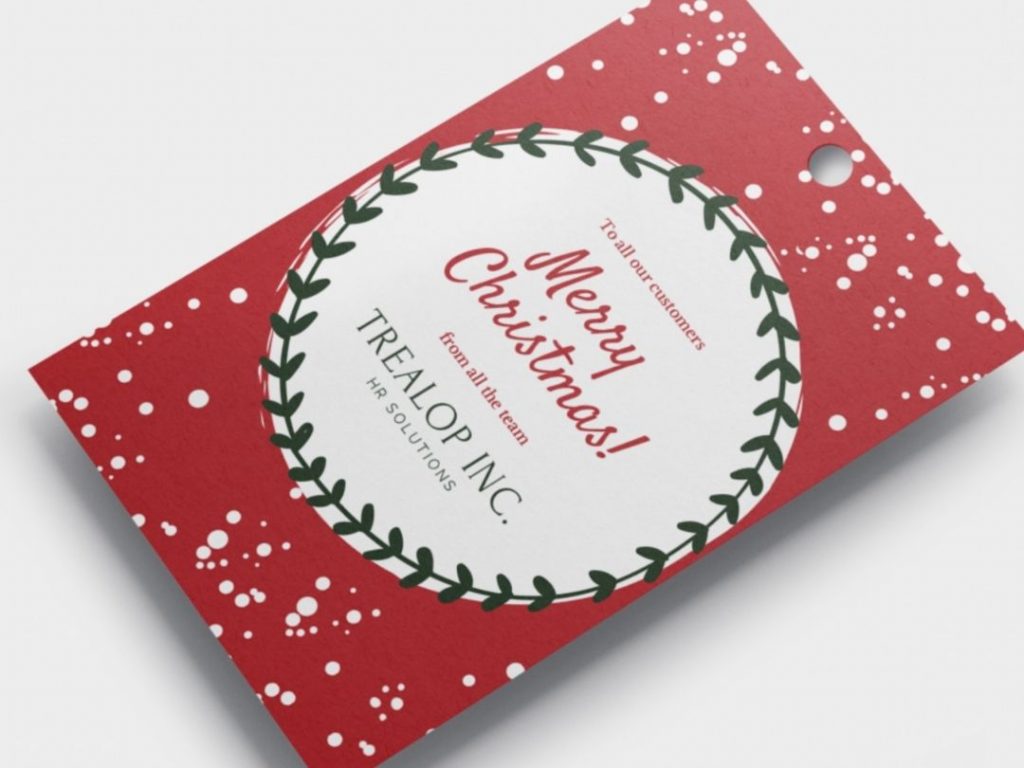 Festive menus. If you work within the hospitality and leisure sectors, then you will certainly be starting to plan your menus and festive collateral – we can help with a wide range of paper, formats, finishes and sizes to suit all budgets.
---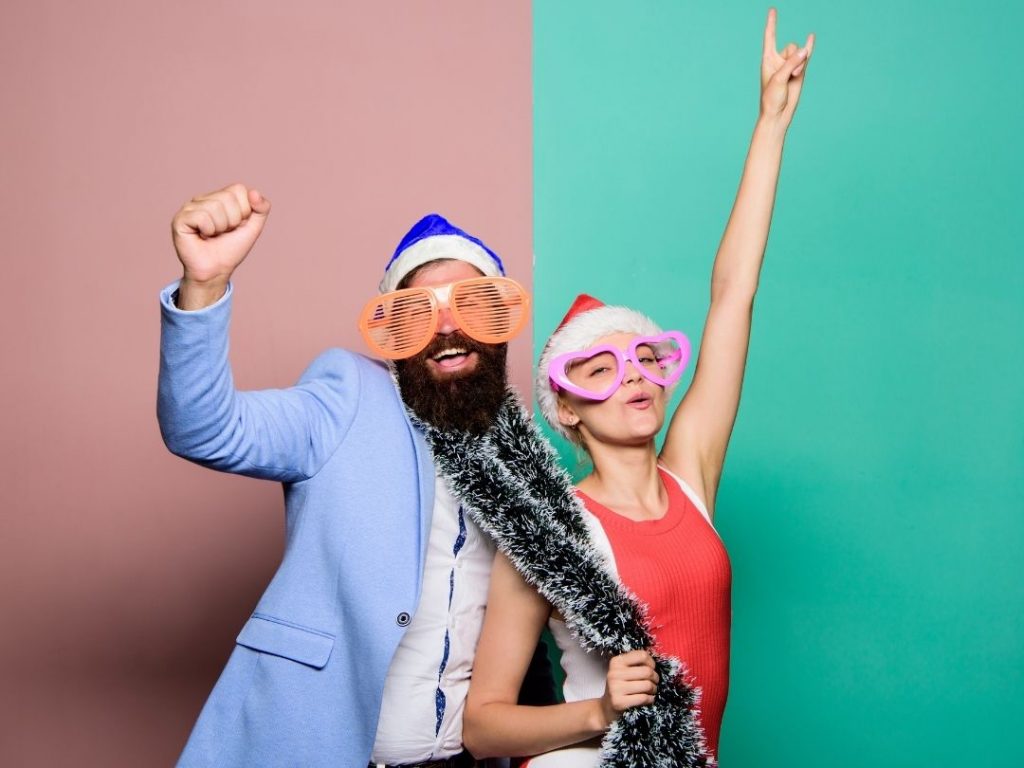 Christmas Party Booth Photo Props Yay! It finally looks like we will be able to get together in groups this year and what a fun way to celebrate the festive season with some party booth selfie frames and props. It is also a great way to encourage some engagement on your social media channels as people share their funny images. Of course if you are going to have an awesome office party or client celebration, what better way to kick off the proceedings, than to send an invite – go old school and invite your guest in style!
---
No matter what your industry, it's important to plan ahead for the festive season. Give yourself time to create engaging creative that resonates with your audience, supported by a design that will showcase your business. Last minute planning could result in your hard work going to waste, by missing the sparkle it needs to make you memorable and appealing to your ideal client. Not forgetting that it can also cost you a little more too!
So, whether it's Christmas cards, branded wrapping paper, gift items, bottle carriers or photo booth frames – Q Print can help. Please get in touch to arrange your no obligation discovery call so we can chat through your brief and help you start your print planning process for the year ahead.