Providing competitive, quality print and design solutions, helping you to elevate and
grow your business.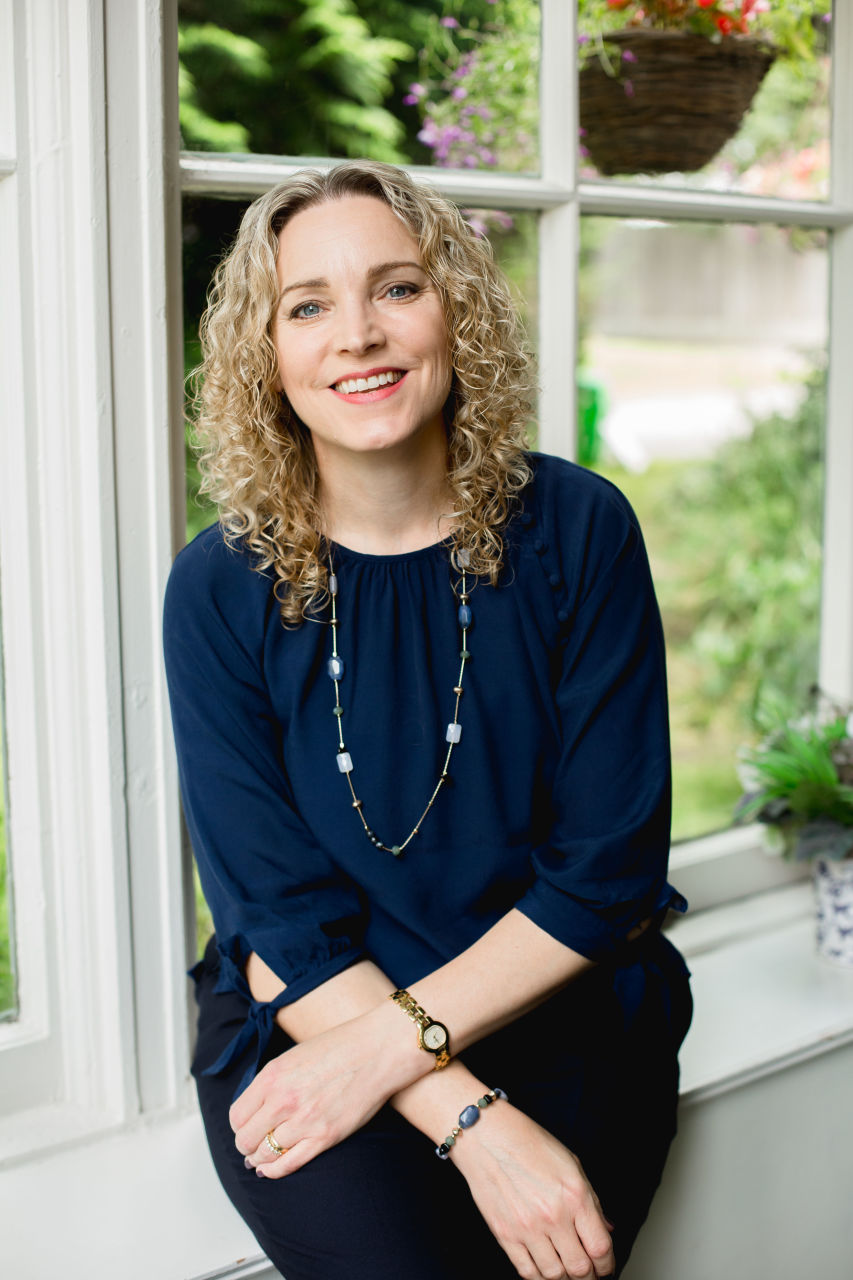 Our customers are at the heart of everything we do, with this in mind we can work with you in a number of ways to suit your budget and brief.  We can work with you on a one off project, as your in house print specialist or if you have the artwork ready and you know what you need our online tool is super quick and efficient.
We work with a wide range of businesses, across a wide range of industry sectors, including but not limited to Estate Agents, Accountancy firms, Solicitors, Boutique Hotels, Pub and Restaurant groups, Construction Companies, Marketing and Branding agencies to Local Charities.
Don't forget we can not only help with the print management, ensuring we find the right printer for your job, but we can also help with the design and artwork of your item.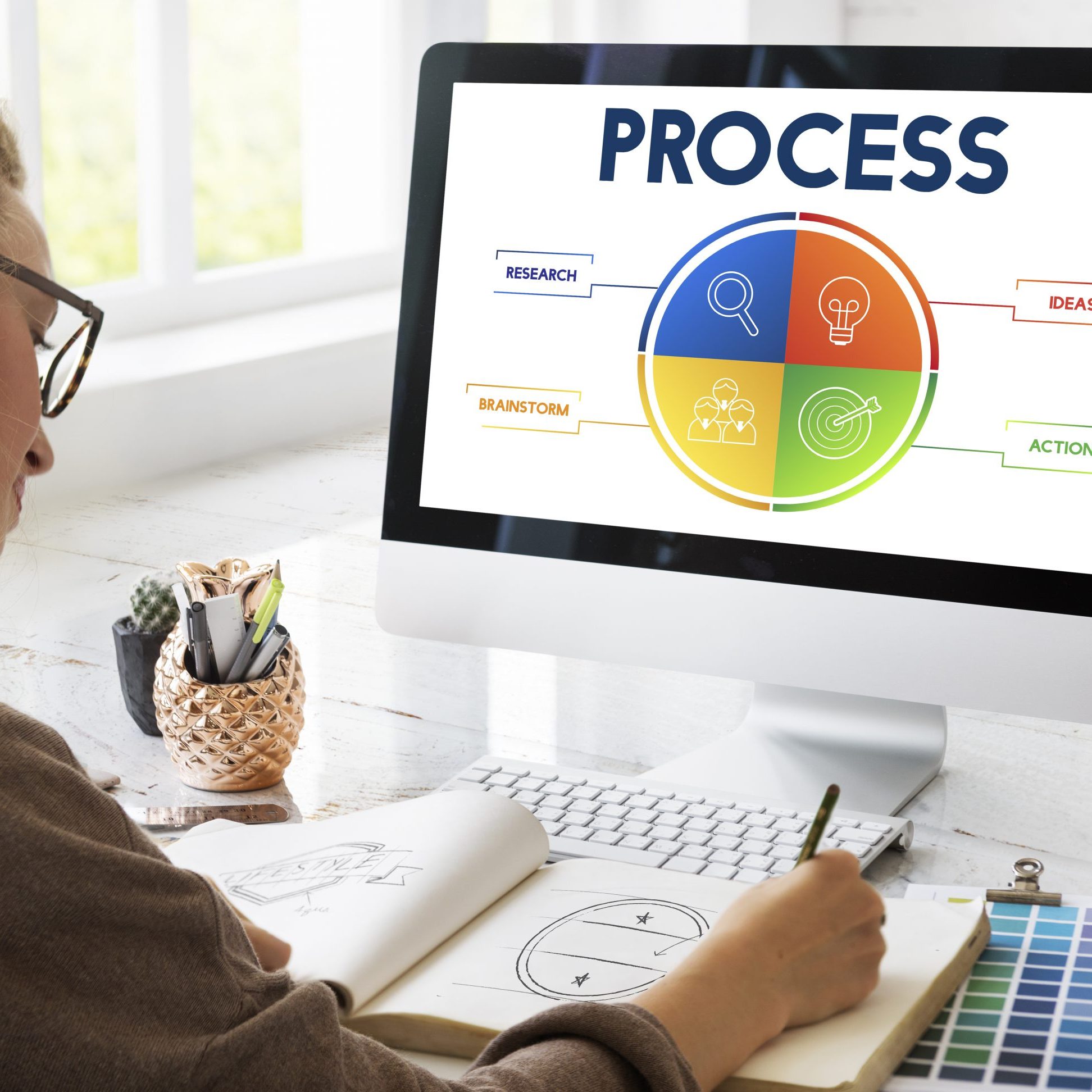 We become part of your team to help manage and implement all print projects through on time and on budget.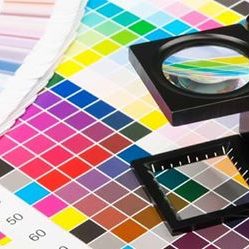 If you just want a one-off project we are here to help.  With our focus to detail, we will make sure your items arrive on time and on budget.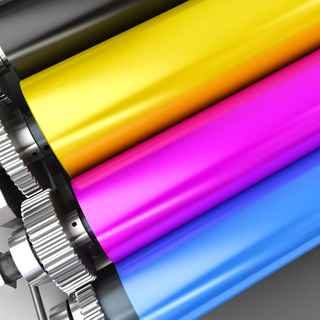 If you have your artwork ready to go and you know what you want, our online print ordering tool is the solution for you, offering competitive prices.
We can help you with a wide range of business print and design solutions from traditional office stationery, promotional items, exhibition stands through to branded clothing and everything in between.  We love a challenge, so please get in touch with your brief today.
We print everything from business cards and banners to branded clothing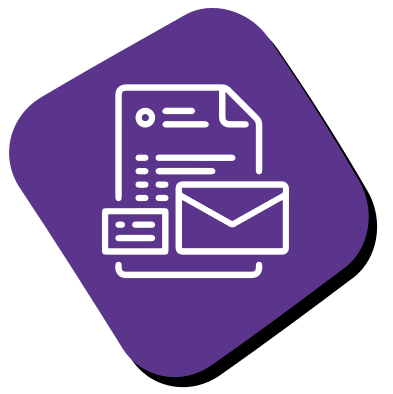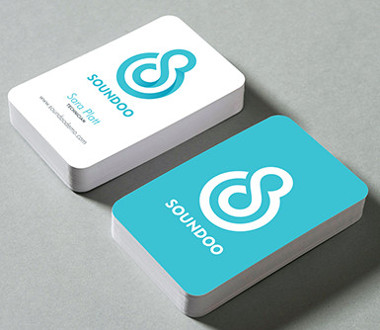 Business card from £23 plus VAT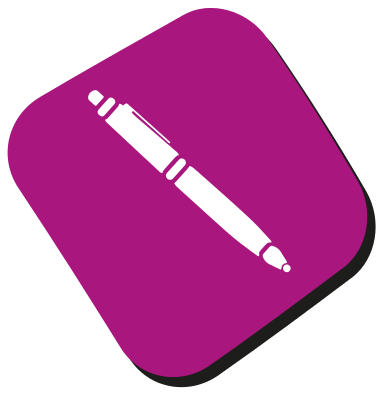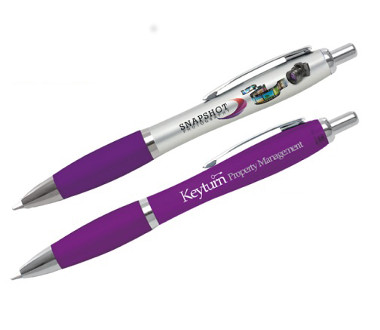 Pens from £0.20p each plus VAT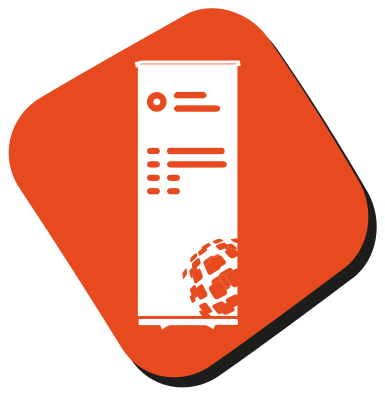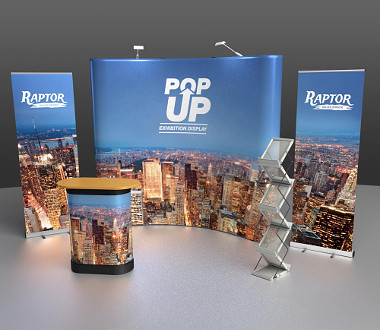 Roller Banners from £49.99 each plus VAT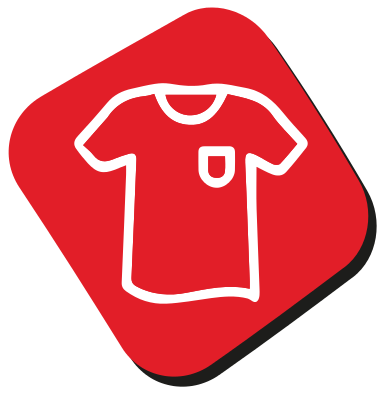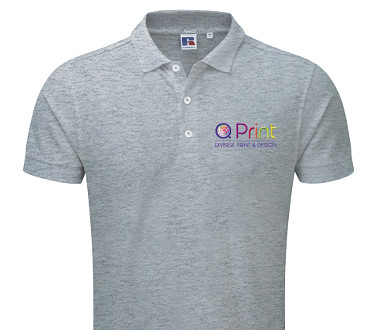 T-Shirts from £3.38 each plus VAT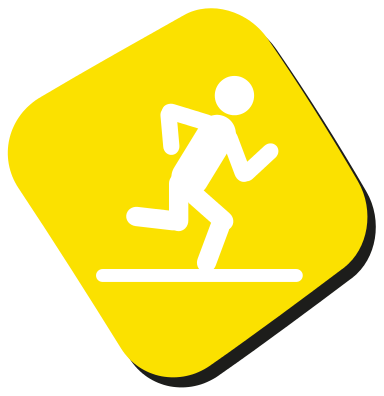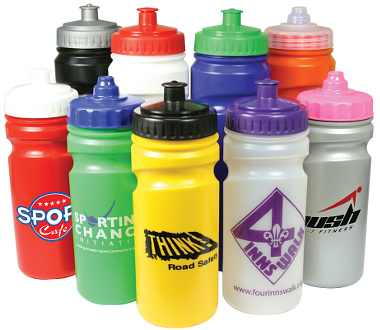 Water Bottles from £0.83p plus VAT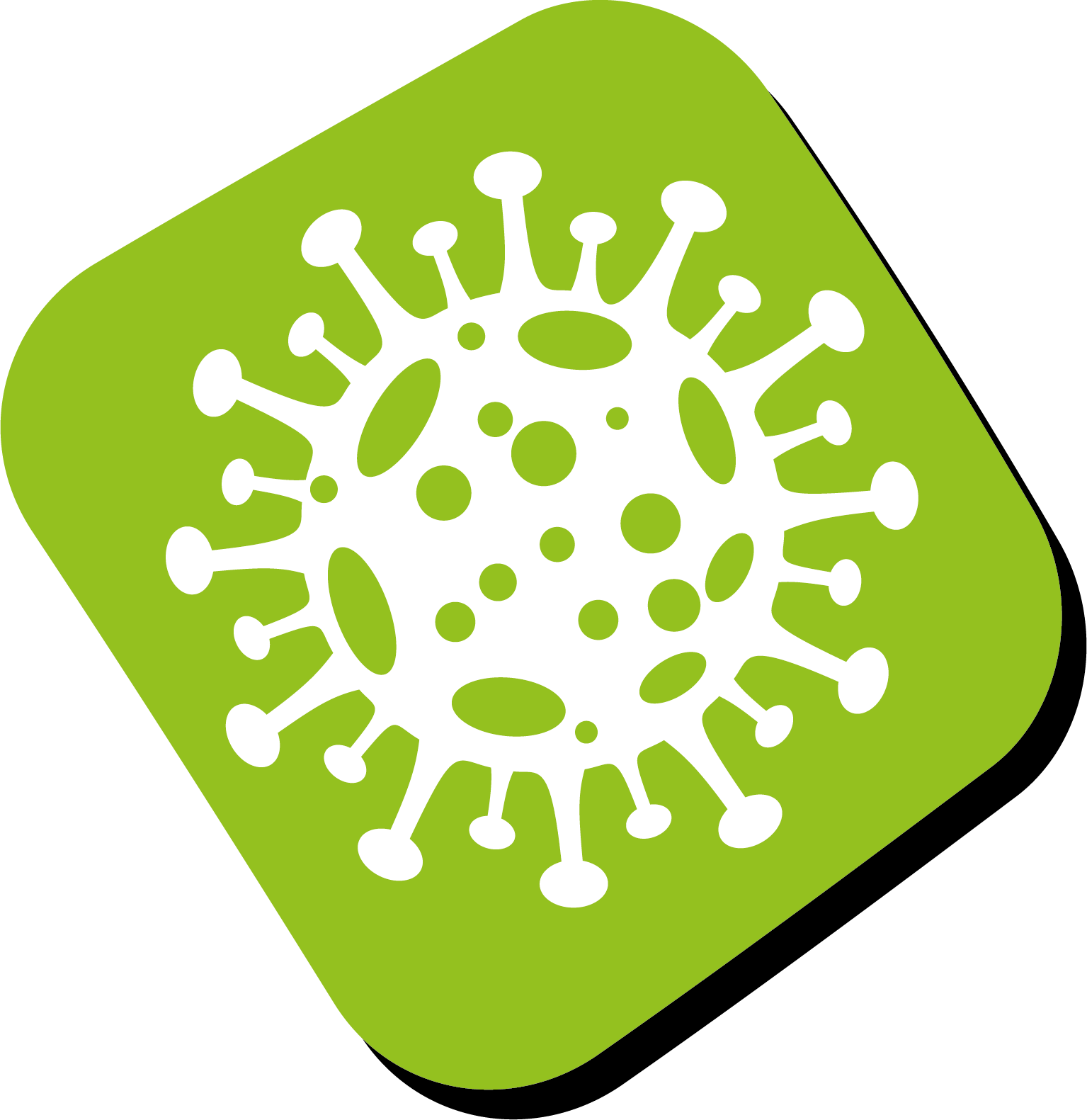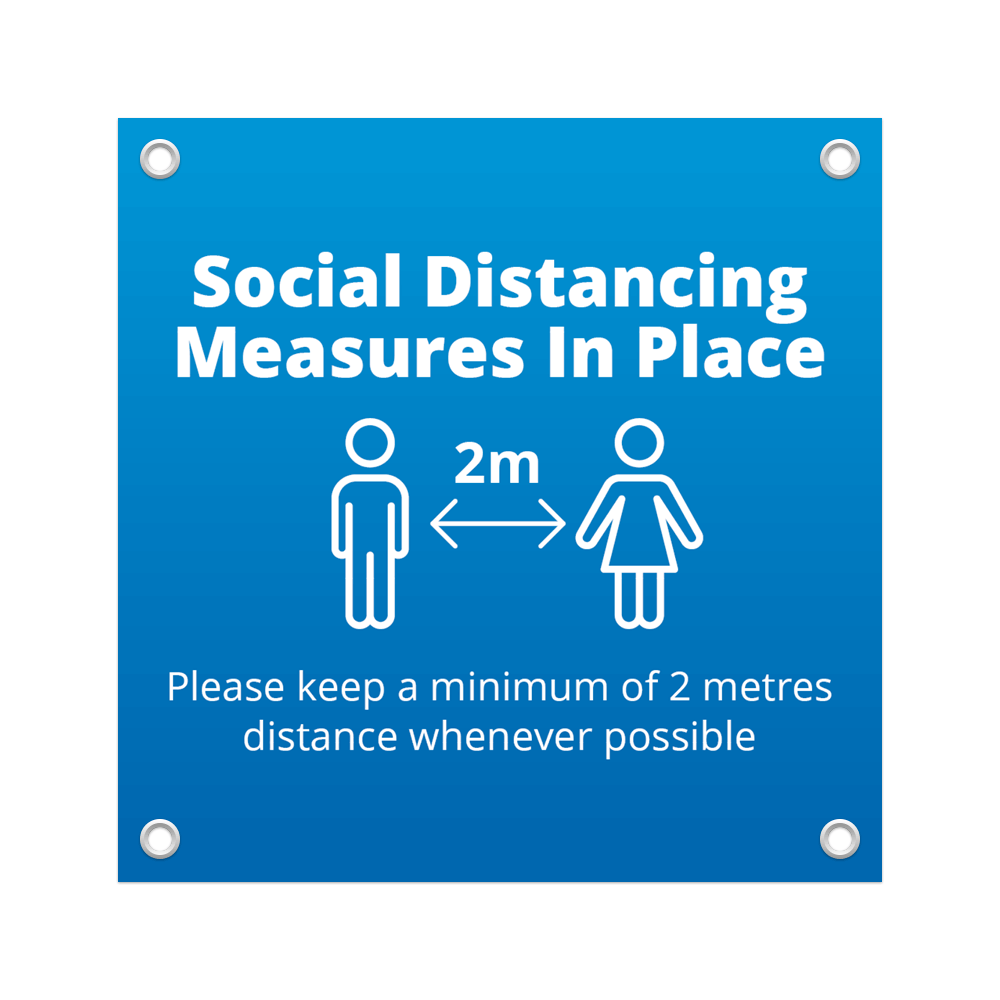 Covid Essentials from £10.50 Plus vat
Big jobs, small jobs — we love them all.
From design to delivery, you can rely on us to get your print job done.
"Since I started my business over six years ago, I've used Q Print for all our invoices and business cards etc and have always been extremely happy with their service." SHAUN RAINFORD, 1ST CALL AUTOELECTRICAL
We found Q Print to be helpful, efficient and speedy in our dealings with them and would happily recommend their services.
DONNA K, DAKRAM MATERIALS
We've used Q Print for all our printing needs for nearly a decade. They have always provided competitive quotes and great delivery times coupled with a fantastic personal service. Q Print are happy to make any alterations requested but also have a fantastic flair for creating stylish artwork.
MARK, THE DAMAGE DOCTOR
I've used Q Print for over 10 years and can't fault the service, quality and value for money. A fantastic company that combines extensive knowledge with a personal service.
KELLY, PROTEC
I have recently set up a new business and needed business cards, letterheads, presentation folders and client questionnaires. I came across Q Print in The Best of St Neots and called and spoke to Raina. It's been a pleasure dealing with her because she provides ideas and suggestions, different formats to chose from and went to great lengths to help me choose the best colour and layout. She is someone who you can trust to steer you in the right direction on different items e.g. the quality of each item so that you know you will get a good result; it's never about upselling something that's not necessary it's having the benefit of her experience and her taking the time to understand your business to know what look and feel will be most suitable.  She is always available and quick to respond and her prices represent good value. I would highly recommend Q Print.
Robert B from Relocation
I have used Q Print for the last 10 years & can't fault the service, quality and value for money.  I would highly recommend QPrint to anyone & will continue to use them in the future. Without a doubt, a fantastic company that has extensive knowledge with a personal service.
Kelly from ProTec Security
I've been using Q Print for the last 3 years. Nothing is too much trouble, whether it be designing artwork for exhibitions, ordering branded merchandise, organising the files ahead of printing and collating large operating manuals or setting business cards. Q Print are the go-to company for me as I know I will receive excellent service, advice, competitive prices and usually with me giving a tight deadline, which is always met.
Jess C from Anaergia
Fabulous Printing Firm. Annafield Estate Agents & Property Maintenace have commissioned Raina to produce all of our documents and she is the nicest person to do business with. Quality is excellent. Thoroughly recommended.
Colin C from Annafield Estate Agents
I cannot recommend Raina enough for the service and skills she provides.  I set her a challenge for new business cards, brochures, and marketing materials in the form of pens, trolley tokens, and mugs all of which she has provided.  Her attention to detail and her understanding of my business requirements and branding was second to none.
Raina is now my go-to person for all my printing needs.
Vanessa N from Vanessa Newman Property Lawyers
Raina and the team at Q Print provide excellent service, I have bought banners, pens and printing from them over the last two years and it has always been quick, delivered directly to me, and with some great edit suggestions or feedback prior to completing a job to make sure it's exactly what I want. I would highly recommend using their services.
Kate C from The Athena Network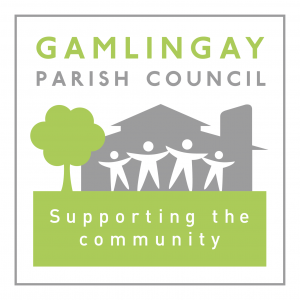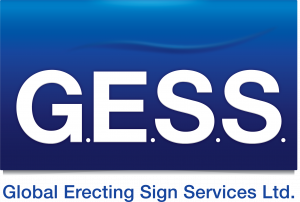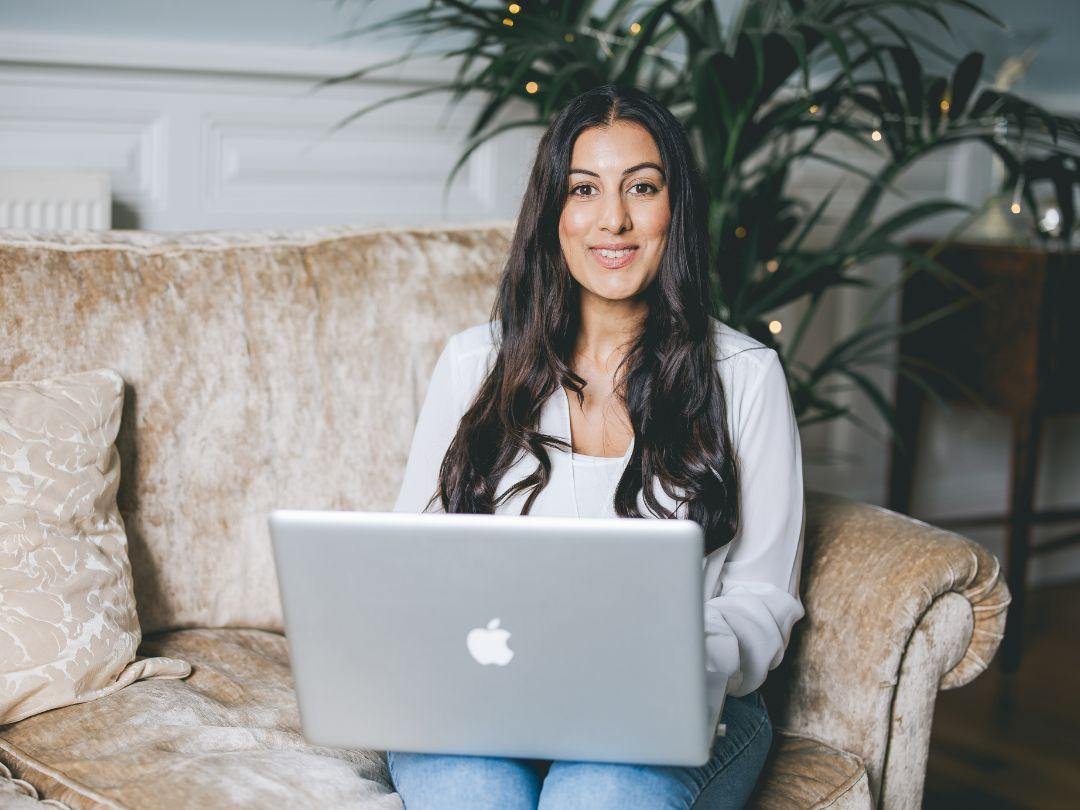 This year has been a good year for Q Print…
Read More >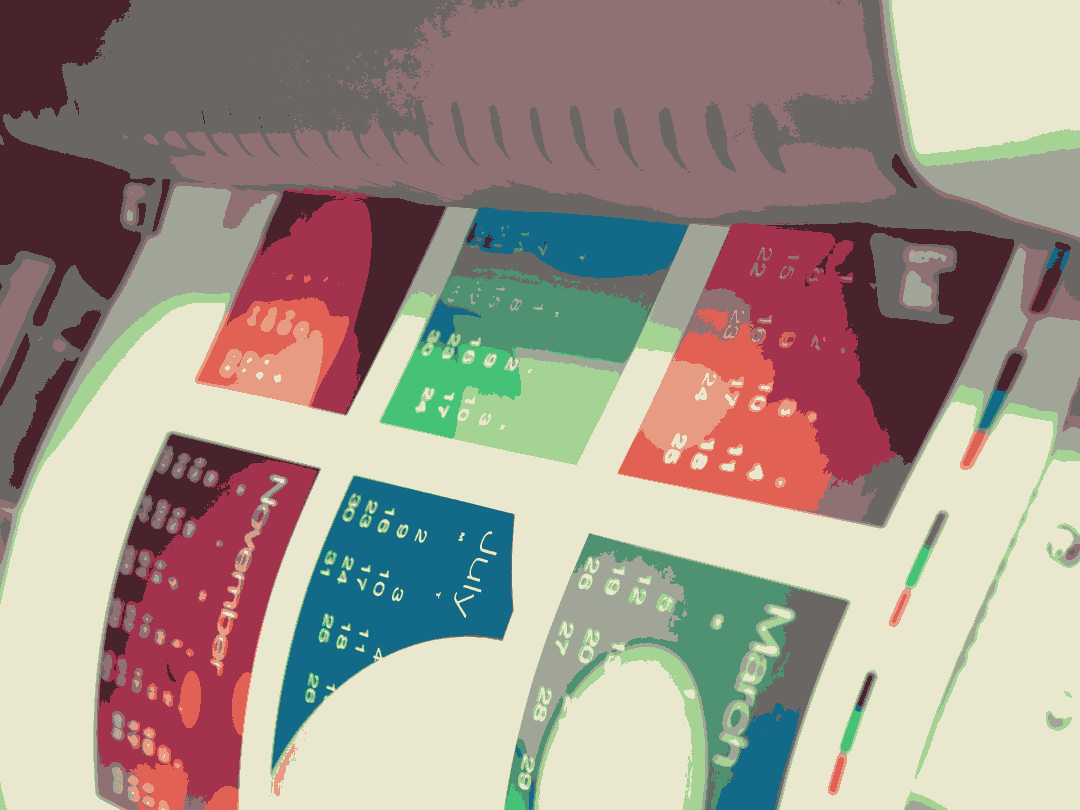 As we head towards the end of 2023, in preparation…
Read More >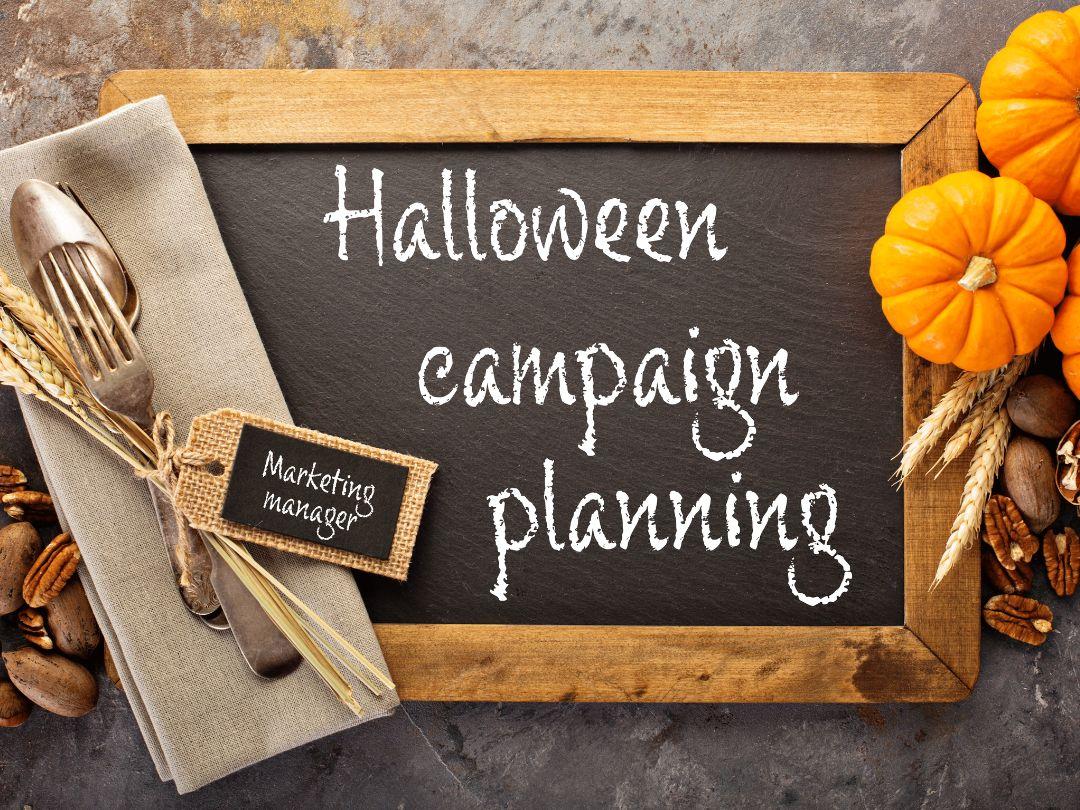 The nights are closing in and summer seems like a…
Read More >
Welcome to the world of printing!
Each month we will share small business marketing tips, updates from the print industry, special offers and ideas on how to build your brand awareness.  To discover more, please join our mailing list.